THE GREAT REFLECTION SUMMIT
THE POWER OF PAUSE
Humanity has been given a once-in-a-lifetime chance to rethink and rearchitect the way we live and work. With record levels of burnout, mental exhaustion and anticipatory anxiety about the future, meaning has become the new money, with millions opting to quit their jobs in search of it.
The pandemic and mounting global crises have exposed the cracks in the prevailing paradigms of individual self-interest, zero sum competition, and extractive forms of profit-maximization that build wealth at the expense of people and planet. The old systems are just not working anymore. Yet, the biggest risk we face is not the uncertainty of the old world crumbling - it's meeting the new world with yesterday's mindsets. 
The Great Reflection Summit is a global community of renowned visionaries, conscious leadership pioneers, and innovators gathering annually to use the power of pause to refresh, reenergize, and reimagine the more beautiful world we know is possible.
Join a wildly inspirational community event to unlock your power of purpose, fulfillment, and joy.
30+ World Leading Speakers
DISCOVER YOUR WHY
Gnothi Seauton. Know Thyself. These words were inscribed above the entrance of the sacred oracle at the temple of Apollo at Delphi. 
In ancient Greece, people would visit the oracle hoping to find out what destiny had in store for them or what course of action to take in a particular situation. 
This summit is an opportunity to cross the threshold and connect with renowned indigenous visionaries and explorers of consciousness to illuminate your 'why' and expand into richer perceptions of reality.
2.1M+ Global Audience Reach
ENGAGE IN NEW OPPORTUNITIES
By reintegrating ancient knowledge systems into modern civilization, The Great Reflection offers an opportunity to reweave the narrative for humanity and provide a beacon of hope during these times of uncertainty and disconnection. 
In forging connection between the material world and the spiritual realms, we explore unchartered frontiers of consciousness and the ancient knowledge systems that operate as the unseen technological fabric of reality.
Rooted in ancient technology, trailblazing entrepreneurs unveil revolutionary models of conscious leadership to support the seeding of sacred economics, climate justice, and social enterprise. 
5 Days of Wildly Inspiring Events
EXPERIENCE THE MOVEMENT
A mind-expanding community summit that nourishes you, inspires you, and reveals ancient mysteries to help save the planet & unlock the power of purpose, fulfillment, and joy.
30+ World Leading Speakers
2.1M+ Global Audience Reach
5 Days of Wildly Inspiring Events


Meet The Inventors, Innovators, and Conscious Leadership Pioneers - Building The Future.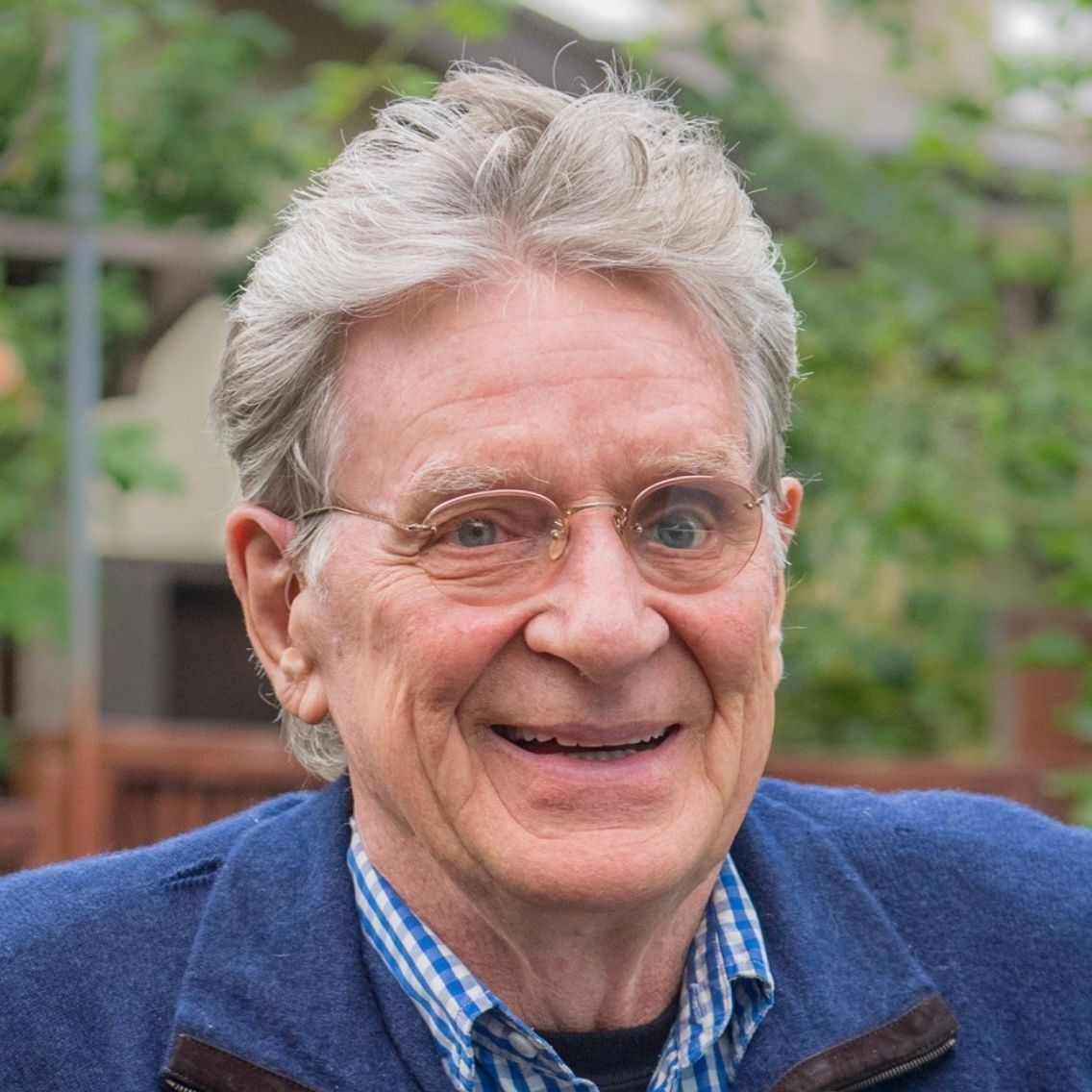 Robert Thurman
Maria Julia Yawanawá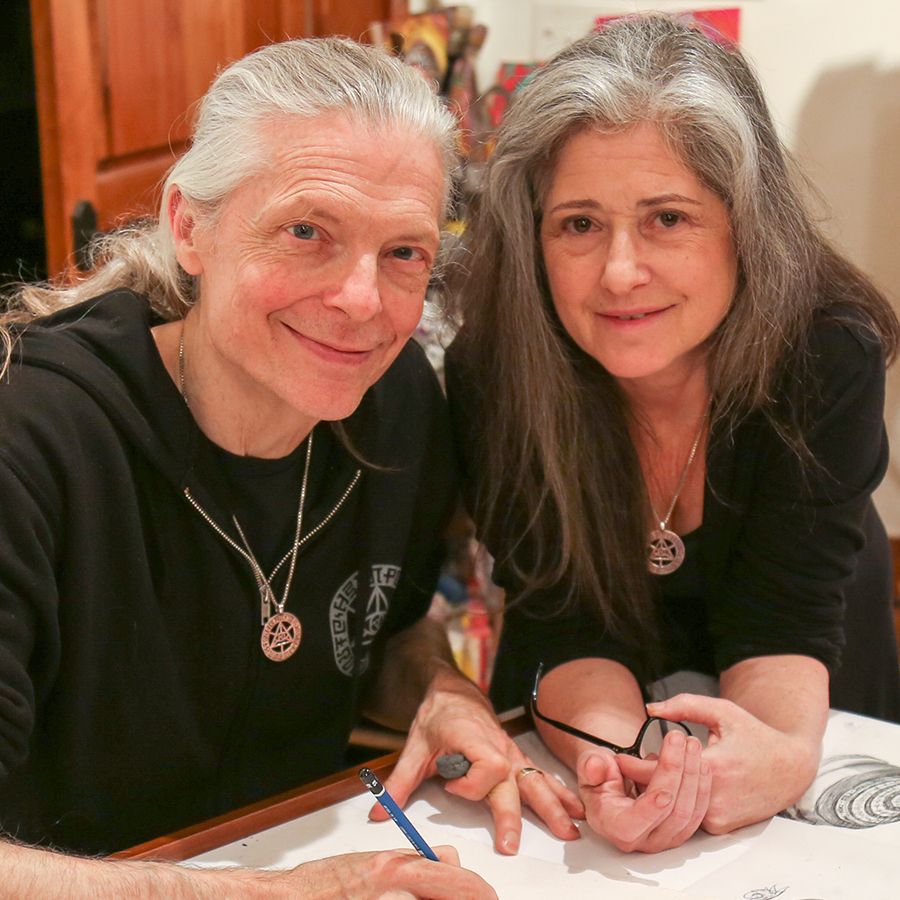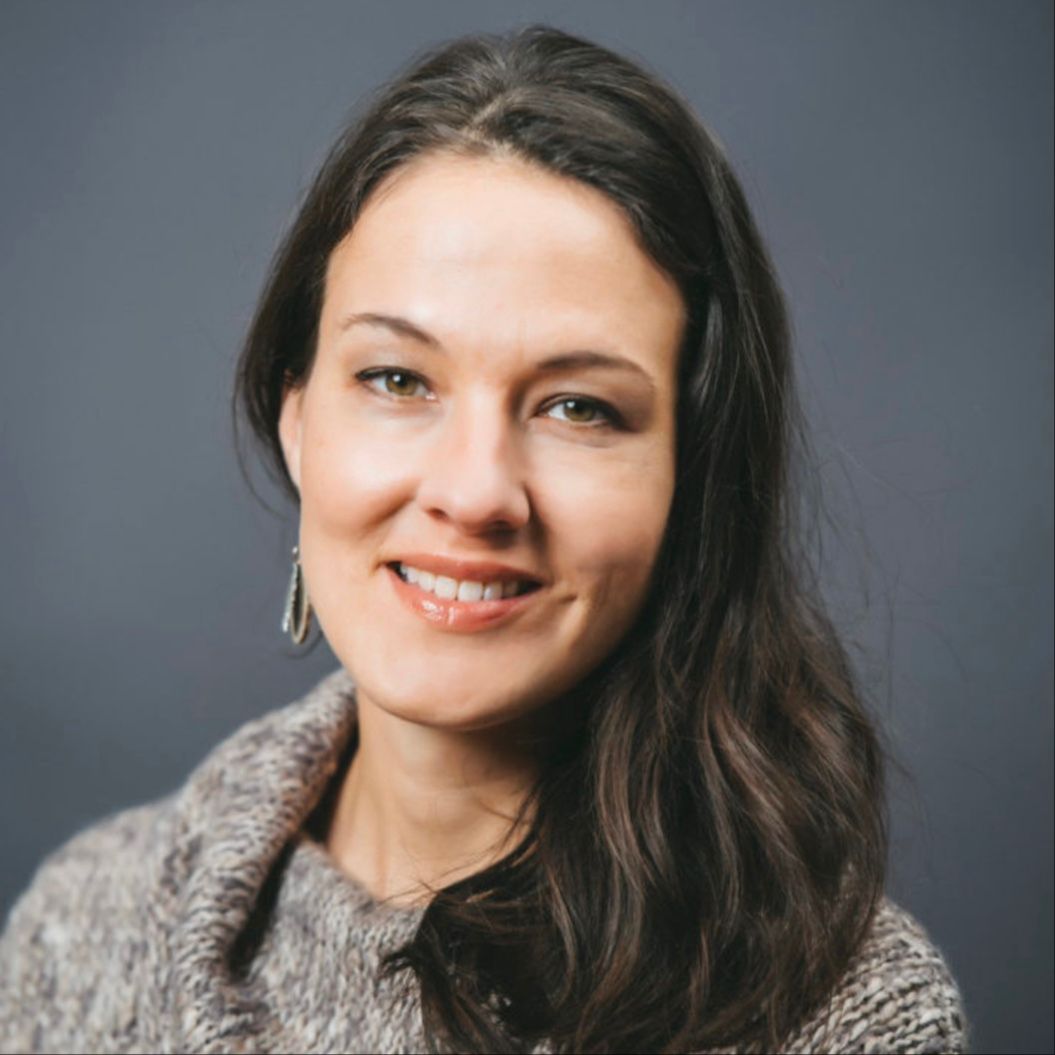 Day 1: The Unseen Fabric of Reality
Ancient Knowledge Systems to Ignite Individual Purpose
REGISTER NOW
Deepak Chopra
Dr. Maya Shetreat
Michael Beckwith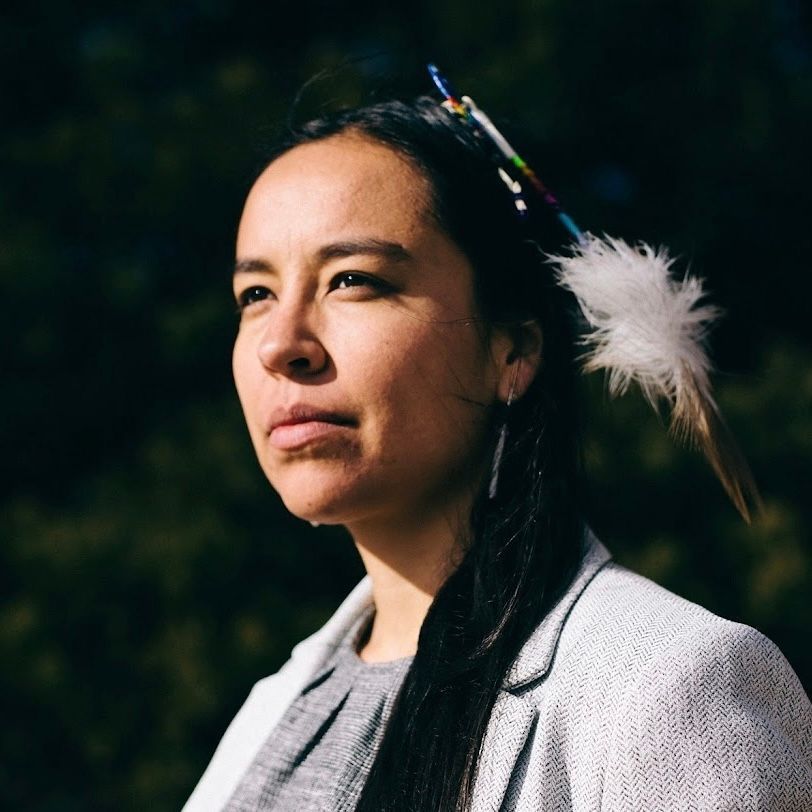 Lyla June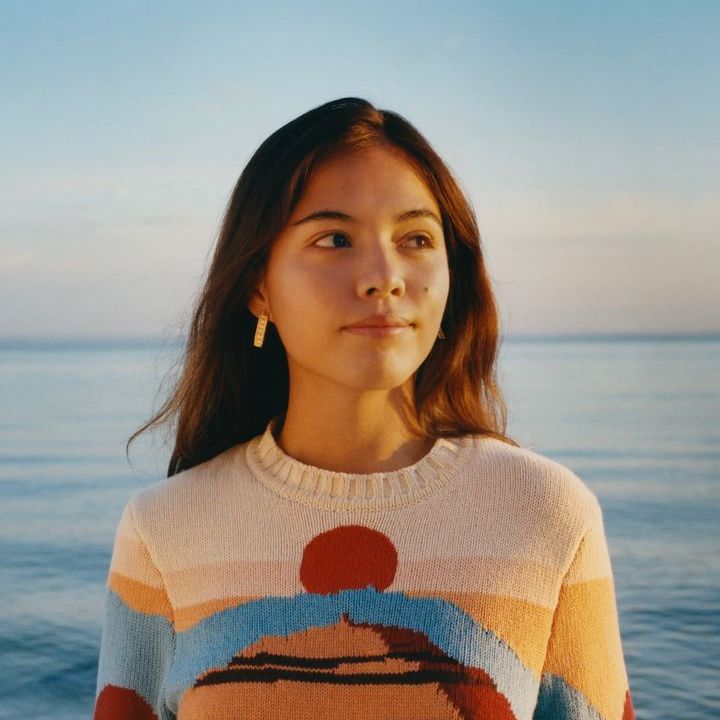 Vanessa Nakate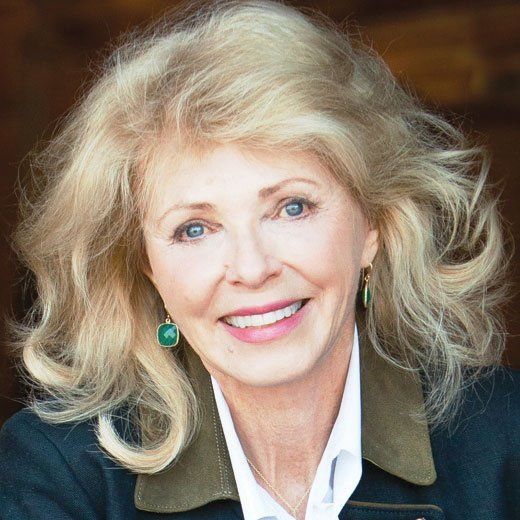 John Borthwick